Are Rhinoplasty Surgeries Different for Men?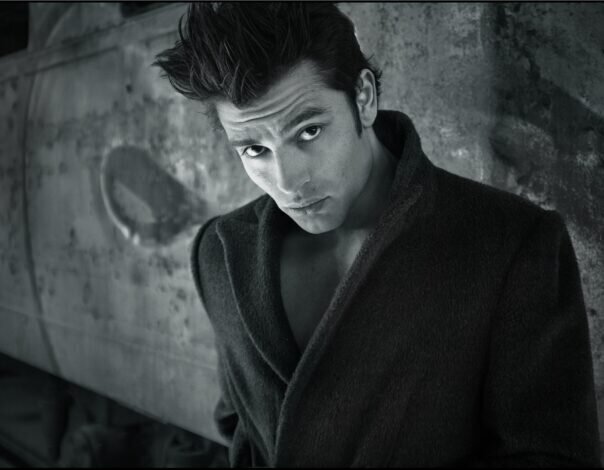 Rhinoplasty in Miami, commonly referred to as a nose job, is a standard cosmetic procedure for both men and women. Patients may choose rhinoplasty to correct a functional or cosmetic issue or improve their facial appearance.
The main aesthetic difference in rhinoplasty for men is concerning the nasal features and cosmetic goals of men. For men looking to change their nasal appearance, it is essential to consider the differences in the nose's male anatomy features and how this affects the surgeon's approach to the procedure.  
How Do Noses Differ Between Sexes?
The physiological differences in nose structure between men and women include:
Nasal bridge: Men tend to have a broader, more prominent nasal bridge than most women, and the nasal tip in men is usually less elevated
Nasal tip angle: The nasal tip angle for many men is less elevated, and the nose's bridge is usually thicker and more robust.
Skin thickness: Men's noses usually have thicker skin and exhibit heartier nasal qualities
Profile: Men's noses have a different shape than a woman's, and as a result, many men look for a more angular look
Nose Length: Men's noses tend to be longer and have a more pronounced nasal bridge
Cartilage: Men tend to have greater stiffness of the nasal cartilage, and this can affect the surgical approach
Injuries: Facial trauma or childhood injuries to the nose can result in structural changes that may need additional correction during surgery
What Are Some Reasons Men Have Rhinoplasty?
A man may want to pursue a "nose job" for several reasons, and these can include:
Correct a deviated septum: This condition is a typical result of a nose injury and can cause noisy breathing, congested nostrils, and nosebleeds
Alleviate sleep apnea: Functional rhinoplasty can help clear the nasal passage and relieve congestion.
Alleviate breathing disorders: Functional rhinoplasty can also fix collapsing nose tissues or reduce turbinate hypertrophy (where skin lining the turbinate bone swells), which can cause breathing difficulties
Correct flaws:  Surgery can also improve the size and shape of the nose
Unique Aesthetic Qualities of the Male Nose
Men who are considering undergoing rhinoplasty should be familiar with how the procedure and
can differ for them versus women. As mentioned above, the actual surgery itself is identical, but the aesthetic goals, approaches, and outcomes can vary due to male physiology and ideals regarding what is considered a "masculine nose". A man's nose has a higher, flatter bridge than a woman's, so post-op recovery time may be a bit longer than a women's because the surgery may be more involved. Men typically have thicker skin in and around their noses as well. The nose's width is often more comprehensive than in women, determining the procedure's surgical approach and aesthetic goals.
The significant difference in rhinoplasty between the sexes is in the aesthetics or the expectation of what constitutes a "male nose" versus a "female nose." In general, men prefer a more prominent, bold nose with distinctive properties, where the nose's tip is lower than that in women. The angle between the lips and the end of the nose in men is usually smaller; however, women often prefer a more upturned angle.